Personal Webpage of Georg Oberdieck
Welcome! I am an associate professor at KTH in the Department of Mathematics.


---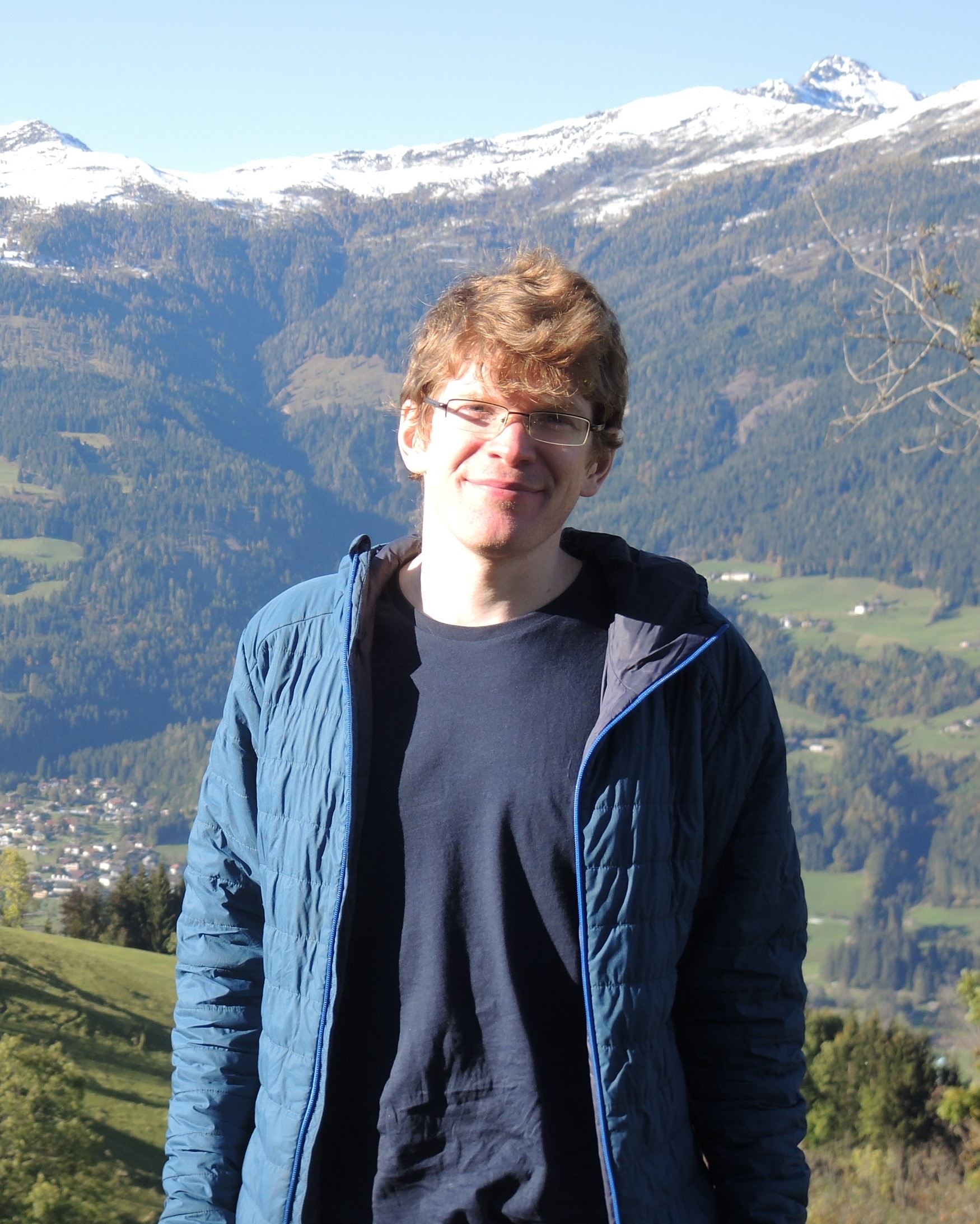 Contact:
Email: georgo@kth.se
Phone: +46-8-790-6688
Office: Lindstedtsvägen 25, 3549
Address:
KTH Royal Institute of Technology
Georg Oberdieck
Department of Mathematics
SE - 100 44 Stockholm
Sweden
---
Research Interests:
Algebraic Geometry, in particular K3 surfaces, holomorphic-symplectic varieties, Hilbert schemes of points, Gromov-Witten and Donaldson-Thomas theory. Modular and Jacobi forms.
---
Papers:
Preprints:
Other writings:
---
PhD students:
Maximilian Schimpf
Former students and supervised theses
Past lectures:
Algebraic Geometry II (Spring 2019)
Algebraic Geometry I (Fall 2018)
Past student seminars:
Research seminar organization:
Conferences:
---
Links:
---