Malin Palö Forsström
I am a postdoctoral researcher in probability theory at KTH Royal Institute of Technology, Stockholm, Sweden, working with Fredrik Viklund and Jonatan Lenells. Before that I did my PhD at Chalmers University of technology, working together with Jeffrey E. Steif.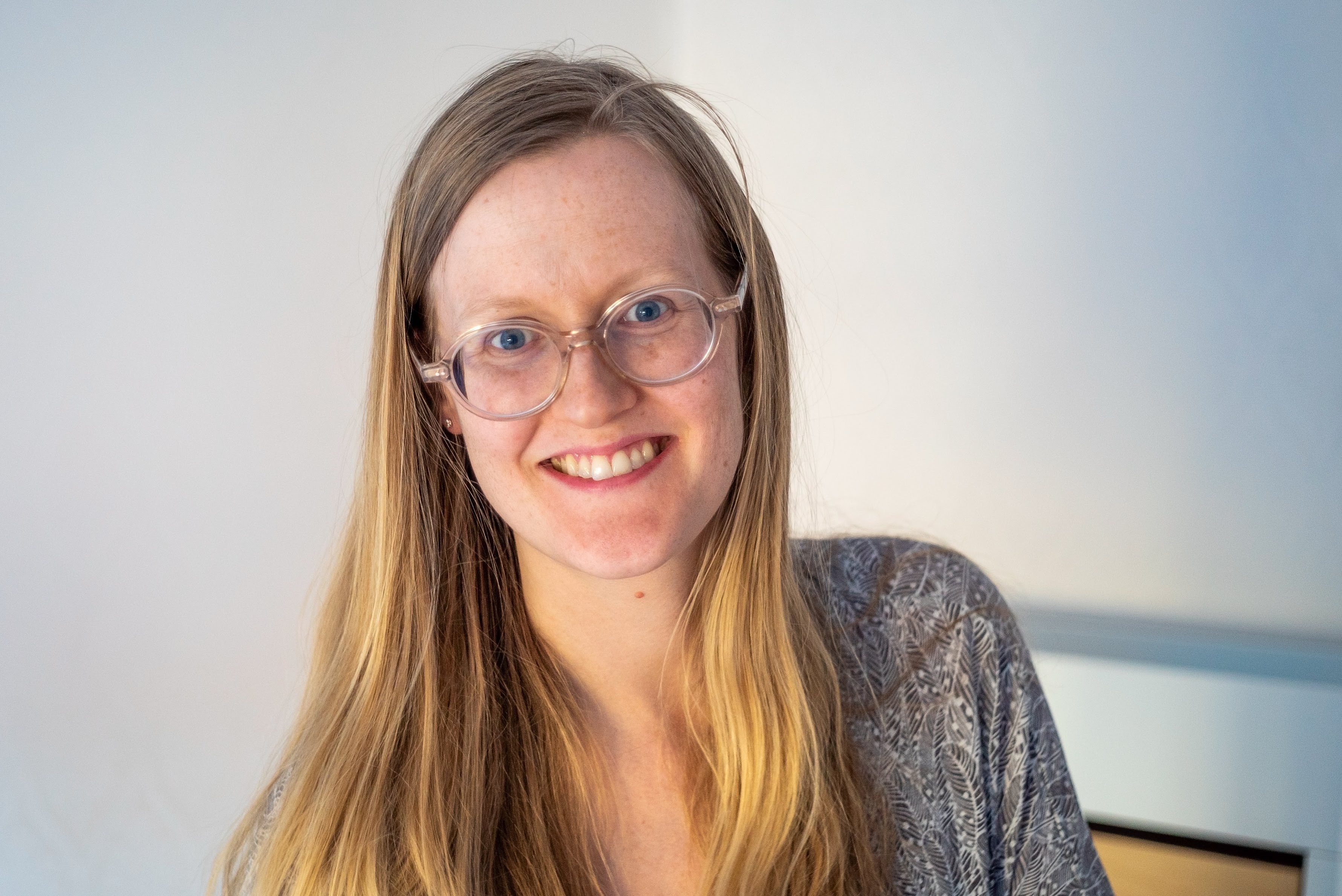 Contact

Recent preprints

Publications

Preprints

Research interests

I am primarily interested in various topics within discrete probability theory. My current main interest is appliying probabilistic methods to understand the properties of lattice gauge theories and related models. I am also interested in the relationship between various properties, such as the noise sensitivity, volatility, total incluence etc. of Boolean functions.
Upcoming events

202105 - CUNY Probability Seminar


202107 - Random excursions with Jean Bertoin


202208 - 28th Nordic Congress of Mathematicians, Aalto University, invited session

Past events

202101 - Spatial Networks and Percolation, Mathematisches Forschungsinsitut Oberwolfach


20201124 - Probability seminar, Chalmers University of Technology


20200703 - Women in Probability, Technical University of Munich, invited speaker


20200311 - Probability seminar, University of Stockholm


20200225 - Random matrix seminar, KTH Royal Institute of Technology


201906 - 50 Years of the Random Cluster Model


20190515 - Probability seminar, KTH Royal Institute of Technology


20191115 - Uppsala probability seminar


20180611 - SPA 2018, contributed session

Disclaimer

The page from which this page was referenced is a personal web page.
Pages within KTH linking to this page are to be regarded as personal web pages. Opinions or statements expressed on such pages, directly or through links to other web pages and documents (with the exception of official KTH web pages and documents), are not to be regarded as representing KTH.