Mikael Johansson
Professor, Decision and Control Systems
Electrical Engineering and Computer Science
KTH - Royal Institute of Technology
mikaelj@kth.se, +46-8-790 7436

"My research evolves around control and optimization of complex systems,
science and technology that help computers to make better decisions"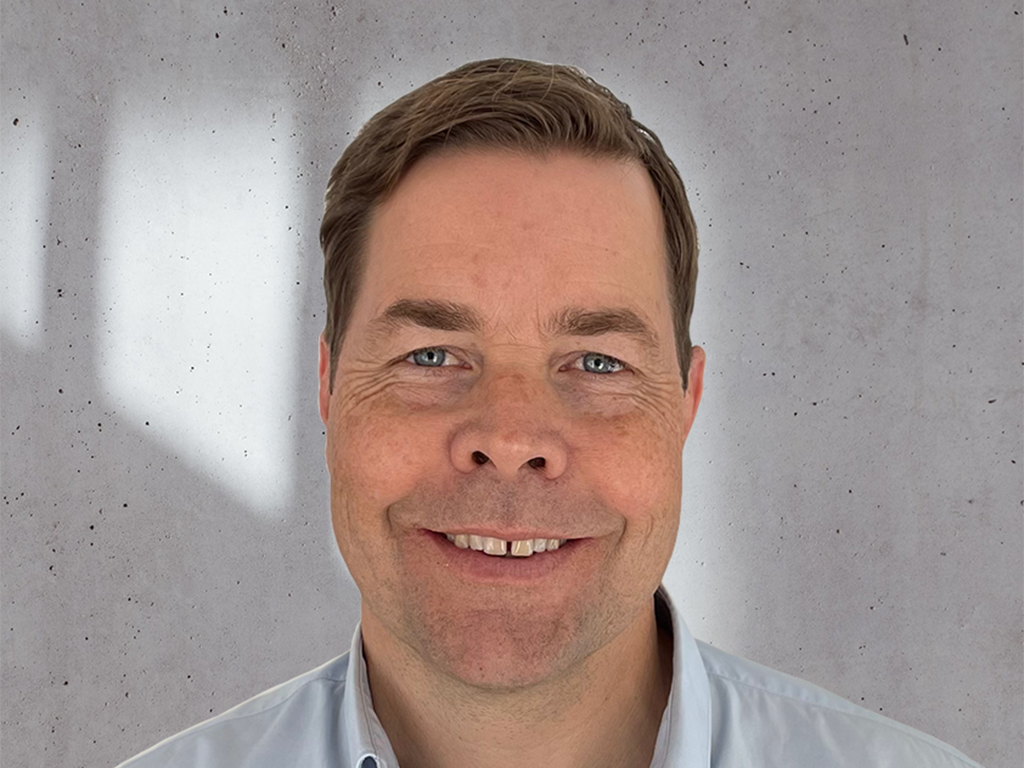 News:
within the WASP program, we are starting an exciting project on Data-bound computing, involving experts in hardware architectures, programming languages, distributed systems, and optimization. We are now recruiting PhD students and postdocs to join our effort. The ad is
here
.
Recent publications
---
Delay-adaptive step-sizes for asynchronous learning
X. Wu, S. Magnusson, H. R. Feyzmahdavian and M. Johansson
ICML 2022
PDF
---
A fast and accurate splitting method for optimal transport: analysis and implementation
V. V. Mai, J. Lindbäck and M Johansson
ICLR 2022
PDF
---
On the convergence of step decay step-size for stochastic optimization
X. Wang, S. Magnusson and M. Johansson
NeurIPS 2021
PDF
---
Research
We are working on a range of problems in the general area of automatic control, optimization and autonomous decision-making.