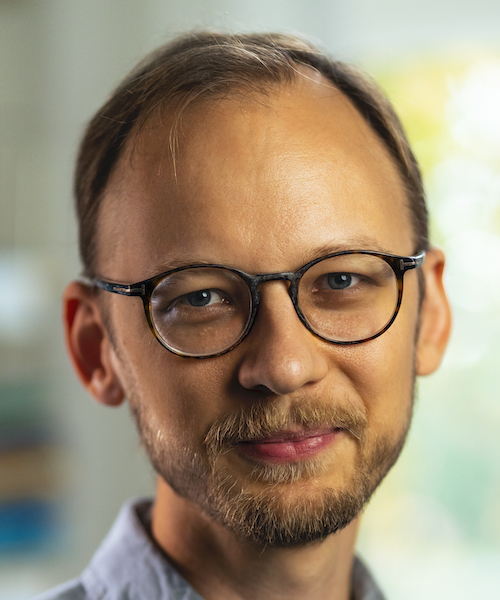 Research interests
Algebraic and arithmetic geometry:
Algebraic stacks and spaces, moduli problems.
Birational geometry (flatification, compactification, weak factorization).
Blow-ups of various kinds: stacky, weighted, derived, saturated, ...
(Non-reductive) geometric invariant theory.
Derived algebraic geometry.
Derived and triangulated categories, monoidal categories, coherent functors.
Resolution of singularities.
Wild ramification, Riemann—Zariski spaces, non-archimedean geometry, valuation theory, log geometry.
Motives, motivic homotopy theory.
Chow and Hilbert schemes, Moduli of higher-dimensional varieties.
Divided powers, seminormality, tight closure.
CV