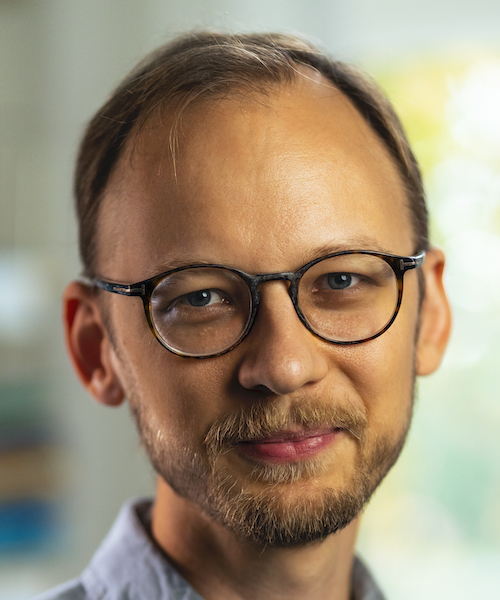 Research interests
Algebraic and arithmetic geometry:
Algebraic spaces and stacks, moduli problems.
Derived and triangulated categories, monoidal categories, coherent functors.
Birational geometry (flatification, compactification, weak factorization, minimal model program).
Resolution of singularities.
Wild ramification, Riemann—Zariski spaces, non-archimedean geometry, valuation theory, log geometry.
Derived algebraic geometry, motives, motivic homotopy theory.
Chow and Hilbert schemes, Moduli of higher-dimensional varieties.
Divided powers, seminormality, tight closure.
CV