<!IMG SRC="../../../images/kth-logo-trans.gif">

<!IMG SRC="../../../photos/boualem.jpg"> <!IMG SRC="boualem3.jpg" height=350 width=256 align=CENTER >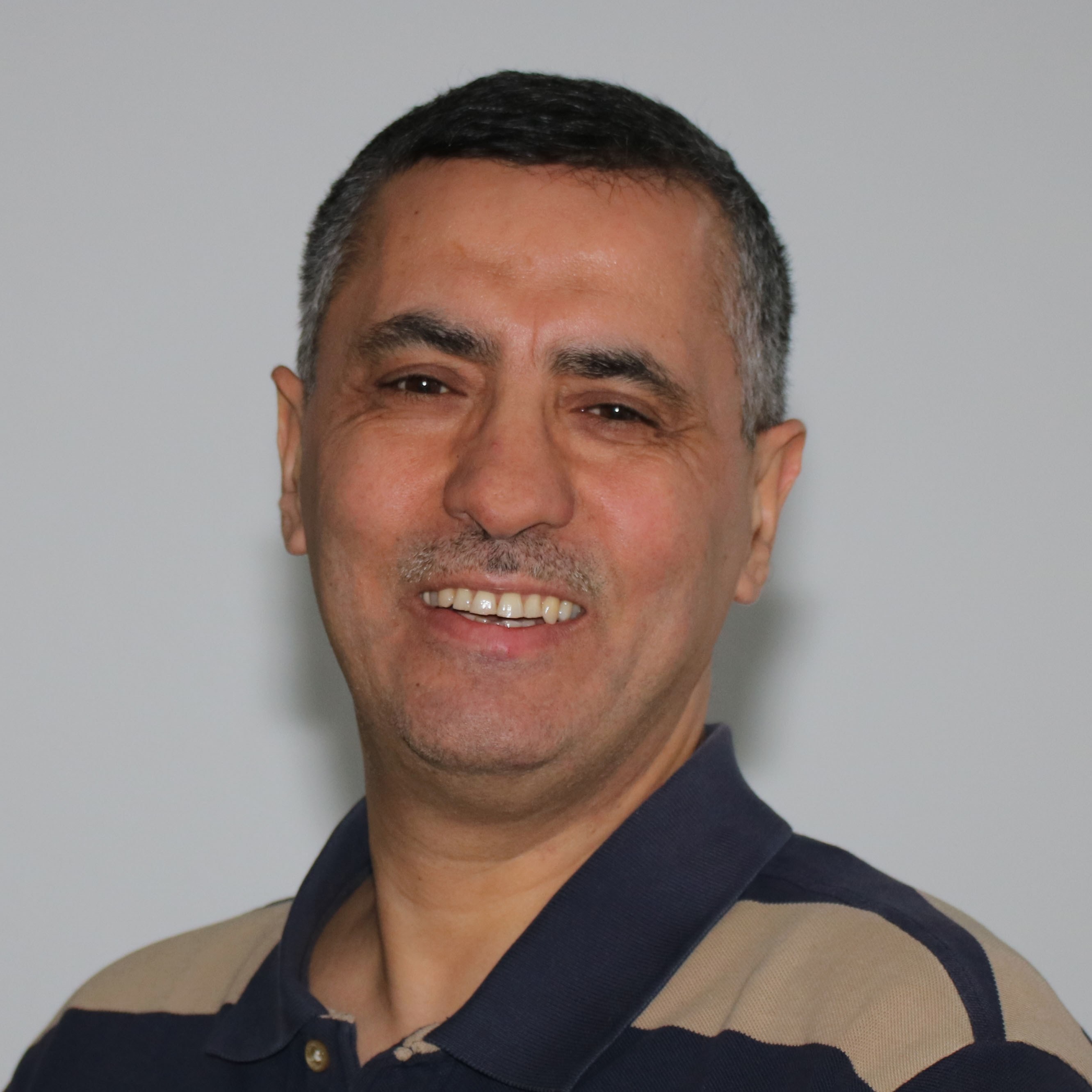 Boualem Djehiche
Professor of mathematical statistics
<! This page is under construction>
---
Email: boualem@math.kth.se Address: Department of Mathematics, KTH, 100 44 Stockholm Phone (office): +46 8 790 78 75
---
I am at the Division of Mathematical Statistics of the Department of mathematics, KTH, Stockholm, Sweden. You find me at the Department of Mathematics room 3536 Lindstedtsvägen 25. Map.

My current research interests are in the area of <! A HREF= "http://www.math.kth.se/~boualem/stockholm.html">Stochastic Analysis and include Stochastic Control and Differential Games, Insurance Mathematics and Mathematical Finance.

---
---
Recent papers
Y. Chen, B. Djehiche and S. Hamadene (2021): Mean-field backward-forward stochastic differential equations and nonzero sum stochastic differential games. Stochastics and Dynamics, Vol. 21, No. 6 (2021) 2150036 DOI: 10.1142/S0219493721500362.(preprint: arXiv:1904.06193v2).
B. Djehiche S. Hamadene, I. Hdhiri and H. Zaatra (2021): Infinite Horizon Stochastic Impulse Control with Delay and Random Coefficients (preprint: arXiv:1904.11924, May 2019). (Mathematics of Operations Research (MOR) https://doi.org/10.1287/moor.2021.1145 ).
B. Djehiche, O. Mazhar and C. Rojas (2021): Finite impulse response models: A non-asymptotic analysis of the least squares estimator. Bernoulli 27(2), 2021, 976-1000
N. Agram, B. Djehiche (2021): Reflected Backward Stochastic Volterra Integral Equations and related time-inconsistent optimal stopping problems. Systems & Control Letters 155 (2021) 104989.
B. Djehiche and B. Lofdahl (2021): Quantum support vector regression for disability insurance. Risks 2021, 9(12), 216; https://doi.org/10.3390/risks9120216.
B. Djehiche, F. Gozzi, G. Zanco, M. Zanella (2022): Optimal portfolio choice with path dependent benchmarked labor income: a mean field model. Stochastic Processes and Their Applications (SPA) 145 (2022) 48-85.
B. Djehiche, H. Hult and P. Nyquist (2022): Importance sampling for a simple Markovian intensity model using subsolutions.ACM Transactions on Modeling and Computer Simulation, vol. 32, no. 2, s. 1-25, 2022.
J. Barreiro-Gomez, S.E. Choutri and B. Djehiche (2022): Stability Via Adversarial Training of Neural Network Stochastic Control of Mean-Field Type. To appear in the proceedings of the 2022 IEEE 61st Conference on Decision and Control.
B. Djehiche, R. Elie and S. Hamadene (2023): Mean-field reflected backward stochastic differential equations. The Annals of Applied Probability, vol. 33, no. 4, s. 2493-2518, 2023.
N. Chikhi and B. Djehiche (2023): Patients transportation in surgery scheduling problem. To appear in the Journal of Systems Science and Complexity. doi: 10.1007/s11424-023-3073-0.
---
Manuscripts
B. Djehiche and O. Mazhar (2021): Non asymptotic estimation lower bounds for LTI state space models with Cramer-Rao and van Trees. (Preprint: arXiv:2109.08582, September 2021).
B. Djehiche, R. Dumitrescu and J. Zeng (2021): A propagation of chaos result for weakly interacting nonlinear Snell envelopes. (Preprint: arXiv:2111.14315, November 2021).
B. Djehiche and O. Mazhar (2022): Efficient learning of hidden state LTI state space models of unknown order. (Preprint: arXiv:2202.01625, February 2022).
B. Djehiche and R. Dumitrescu (2022): Zero-sum mean-field Dynkin games: characterization and convergence. (Preprint: arXiv:2202.02126, February 2022).
---
Editorial duties
---
Links to some Mathematical Statistics sites can be found at the Mathematical Statistics home page.


---