<!IMG SRC="../../../images/kth-logo-trans.gif">

<!IMG SRC="../../../photos/boualem.jpg"> <!IMG SRC="boualem3.jpg" height=350 width=256 align=CENTER >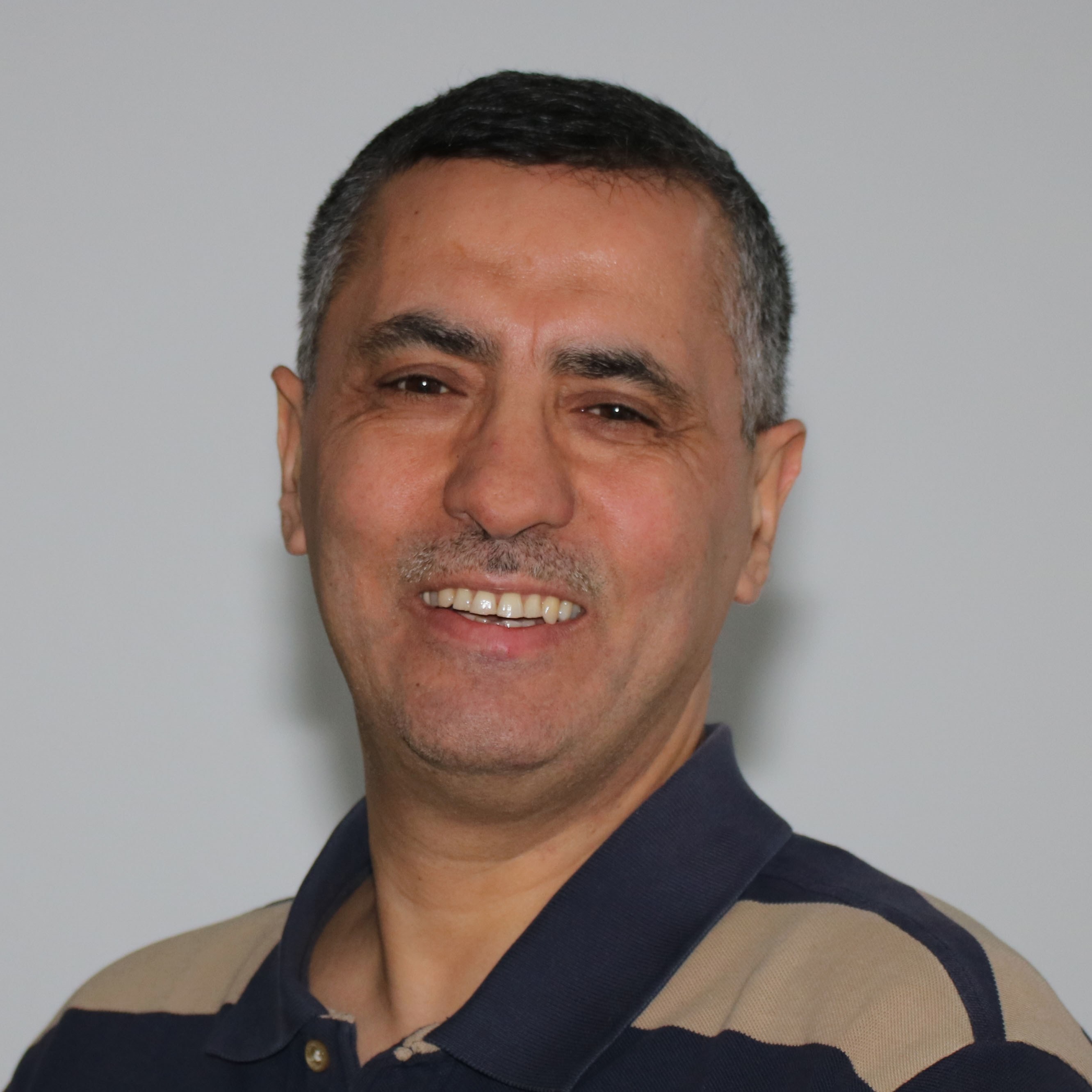 Boualem Djehiche
Professor of mathematical statistics
<! This page is under construction>
---
Email: boualem@math.kth.se Address: Department of Mathematics, KTH, 100 44 Stockholm Phone: +46 8 790 78 75 Fax: +46 8 723 17 88
---
I am at the Division of Mathematical Statistics of the Department of mathematics, KTH, Stockholm, Sweden. You find me at the Mathematics Department room 3536 Lindstedtsvägen 25. Map.

My research interests are in the area of <! A HREF= "http://www.math.kth.se/~boualem/stockholm.html">Stochastic Analysis and include the Theory of Large Deviations, Superprocesses and Interacting Particle Systems, with applications in Euclidean Quantum Mechanics, Insurance Mathematics, Mathematical finance and Mathematical Epidemiology.

---
---
Recent papers
B. Djehiche and B. Lofdhal (2018): A hidden Markov approach to disability insurance. North American Actuarial Journal,22:1, 119-136, DOI: 10.1080/10920277.2017.1387570.
A. Aurell and B. Djehiche (2018): Mean-field type modeling of nonlocal crowd aversion in pedestrian crowd dynamics. SIAM J. Control and Optimization 56(1), 434-455.
B. Djehiche and S. Hamadene (2018): Optimal control and zero-sum stochastic differential game problems of mean-field type. Applied Math. and Optimization, 1-28, https://doi.org/10.1007/s00245-018-9525-6.
B. Djehiche, J. Barriero-Gomez, H. Tembine (2019): Price dynamics for electricity in smart grid via mean-field-type games. Chapter 3 (pp. 45-64) in: Beyond Traditional Probabilistic Methods in Economics. Editors: Vladik Kreinovich, Nguyen Duc Trung, and Nguyen Ngoc Thach. Series Title: Studies in Computational Intelligence (809), Springer (2019).
S. Choutri, B. Djehiche and H. Tembine (2019): Optimal Control and Zero-Sum Games for Markov Chains of Mean-Field Type (Preprint: arXiv:1606.04244).To appear in Mathematical Control & Related Fields.
S. Choutri and B. Djehiche (2019): Mean-field risk sensitive control and zero-sum games for Markov chains. Bull. Sci. math. 152 (2019) 1-39.
A. Aurell and B. Djehiche (2019): Modeling tagged pedestrian motion: a mean-field type game approach. Transportation Research Part B: Methodological, 121, pp 168-183.
A. Bensoussan, B. Djehiche, H. Tembine and P. Yam (2019): Mean-Field-Type games with jump and regime switching. To appear in Dynamic Games and Applications (DGAA).
---
Manuscripts
A. Bensoussan, B. Djehiche, H. Tembine and P. Yam (2017): Risk-Sensitive Mean-Field-Type Control (preprint: arXiv:1702.01369, February 2017).
B. Bouchard, B. Djehiche and I. Kharroubi (2017): Quenched mass transport of particles towards a target (preprint: arXiv:1707.07869, July 2017).
---
Editorial duties
---
Links to some Mathematical Statistics sites can be found at the Mathematical Statistics home page.


---