N-cube Days VII, Stockholm, October 20-21, 2017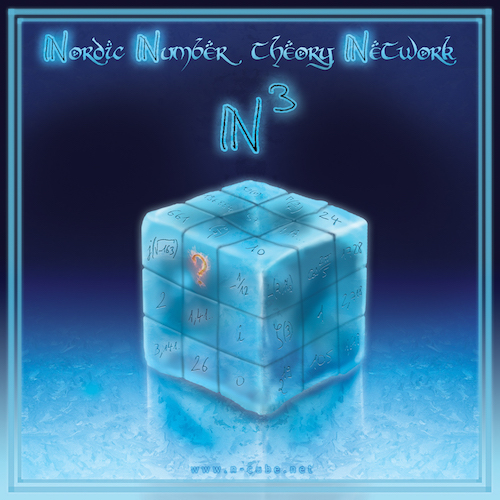 Location
KTH and Stockholm university.
Speakers:
Arno Kret, University of Amsterdam
Kaisa Matomäki, University of Turku
Ben Moonen, Radboud University Nijmegen
Rachel Newton, University of Reading
Morten Risager, University of Copenhagen
Leila Schneps, Jussieu
Arne Smeets, Radboud University
TBA
Program:
Friday
TBA. (The plan is to start right after lunch.)
Saturday
TBA. (The plan is to end at lunch time.)
Organizers:
Jonas Bergström (SU), Wushi Goldring (SU), Pär Kurlberg (KTH), and David Rydh (KTH).
Registration / conference dinner:
There is no registration fee but if you want to participate we kindly ask you to send an email to Wushi Goldring, at wgoldring@math.su.se .
If you want to attend the dinner (on friday evening), please send an email to Wushi Goldring (email above) before October 9 and please mention any food restrictions you may have.
Support
Most participants are expected to cover their travel and hotel costs on their own; for younger participants there is some possibility of partial travel support. Contact Wushi Goldring (email above.)
Accomodation
Elite Hotel Arcadia is one option, it is conveniently located for quick access to both KTH and SU.