In my free time, I play the classical double bass in different settings, e.g.,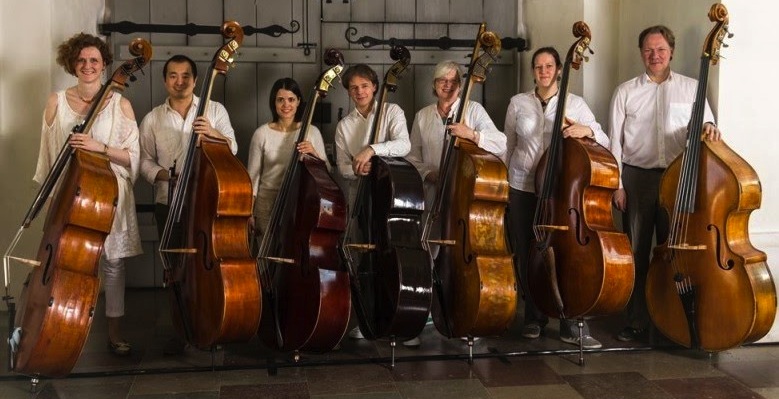 The symphony orchestra Filialen based in Stockholm. Here is a picture of a very proud bass section after Mahler's second symphony in March 2013:
The Mazer String Quartet Society, also based in Stockholm. There are not that many chamber music works that involve bass, but certainly a few gems.
The KTH Academic Orchestra, mainly consisting of students and teachers from KTH.
The symphony orchestra Bergslagens Kammarsymfoniker which involves amateurs, music teachers and music students from all over southern Sweden and Norway, with a center of gravity in Bergslagen (200 km west of Stockholm).