Multi User Domain 'n stuff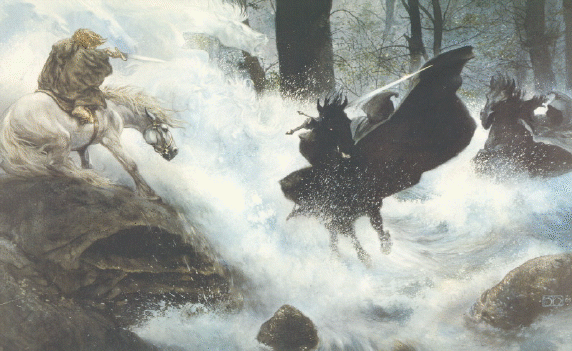 WARNING, WARNING, MUD is fun, but can be VERY addictive!!

General info about:

Frequently Asked Questions:

Here you can try some VERY different MUDs (dikustyle):
AlexMUD: Rather easy, good one to start with!
AnotherMUD: Multiplay allowed, and an overall a very good MUD.
Last changed: 23 Jul 1996

---

Comments/suggestions/additions about anything on this page? Email me:
Or just visit my home, sweet home page.