Welcome to my humble home
You have entered the home of Åsa Johnsson
---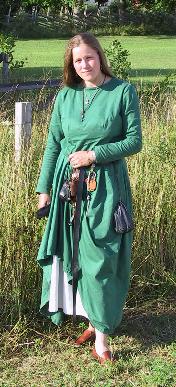 Foto: Johan Lindh
As of yet I don't have much to say, but this might change any day.....

Why not take a trip on one of my links instead? Or check out some pictures.



I often go geocaching using the nickname BaronessanBosse.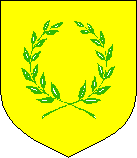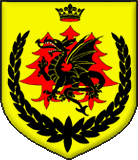 Rebusrallylaget Baron Bosse



I adopted a useless blob. Do you want one? Just go and get it....