Welcome to "my" rats


Me and my boyfriend have had some rats over the years. Check them out, they are really cute.
The rat Blåbär (born in june or july 2002 dead 10 dec 2003)
(164kB)
(172kB)
(163kB)
(171kB)

(167kB)
(167kB)
(165kB)

(169kB)
(169kB)
(165kB)
(165kB)




The tiny sisters, White and Stripe (born in spring 2002 dead 7 jan 2004)
(166kB)
(167kB)

(164kB)
(163kB)
She IS alive.....





Our new babies, Silver and Sot (born in jan 2004 dead sep 30 2005)
(302kB)
(285kB)
(289kB)
(271kB)

(283kB)
(283kB)
Why stay inside the cage
(283kB)
(283kB)
Look! No rat!

(282kB)
We're living in a tin
(286kB)
Curious Sot
(280kB)
Sleeping Silver
(265kB)

(260kB)
(293kB)
(283kB)
Curiosity fried a rat?
(255kB)
Rats in the pot, soil on the floor.
(452kB)
Hungry rats.





Sixten (born sep 14 2005 dead nov 27 2007)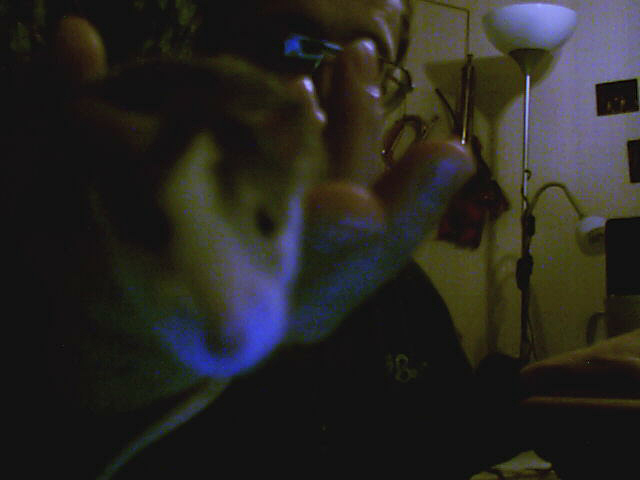 (76kB)
Lousy picture of Sixten in Ingemars hand.






Septimus/Dominick (born april (?) 2005 dead dec 5 2006)

His brother, Diderida, died after surgery, so we took him in om July 30 2006 to keep Sixten company.
Pictures coming....





Pixie aka Megapixel aka Megapip (pip means squeak in Swedish) (born June 12 2007 dead July 13 2009)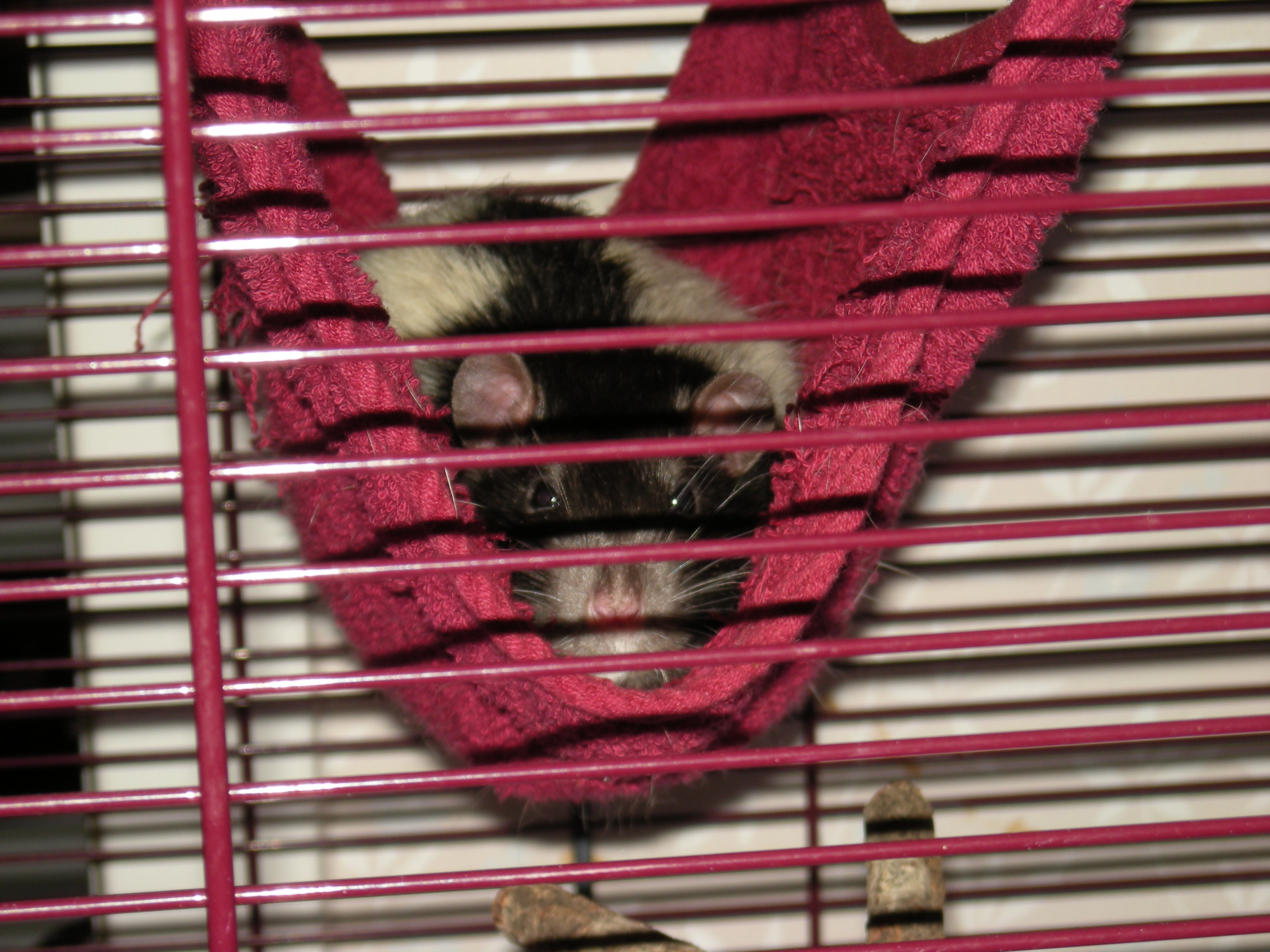 (1.3MB)
Huge picture of Pixie in his favourite hammock.





Newton and Columbus (born July 8(?) and July 22(?) 2009)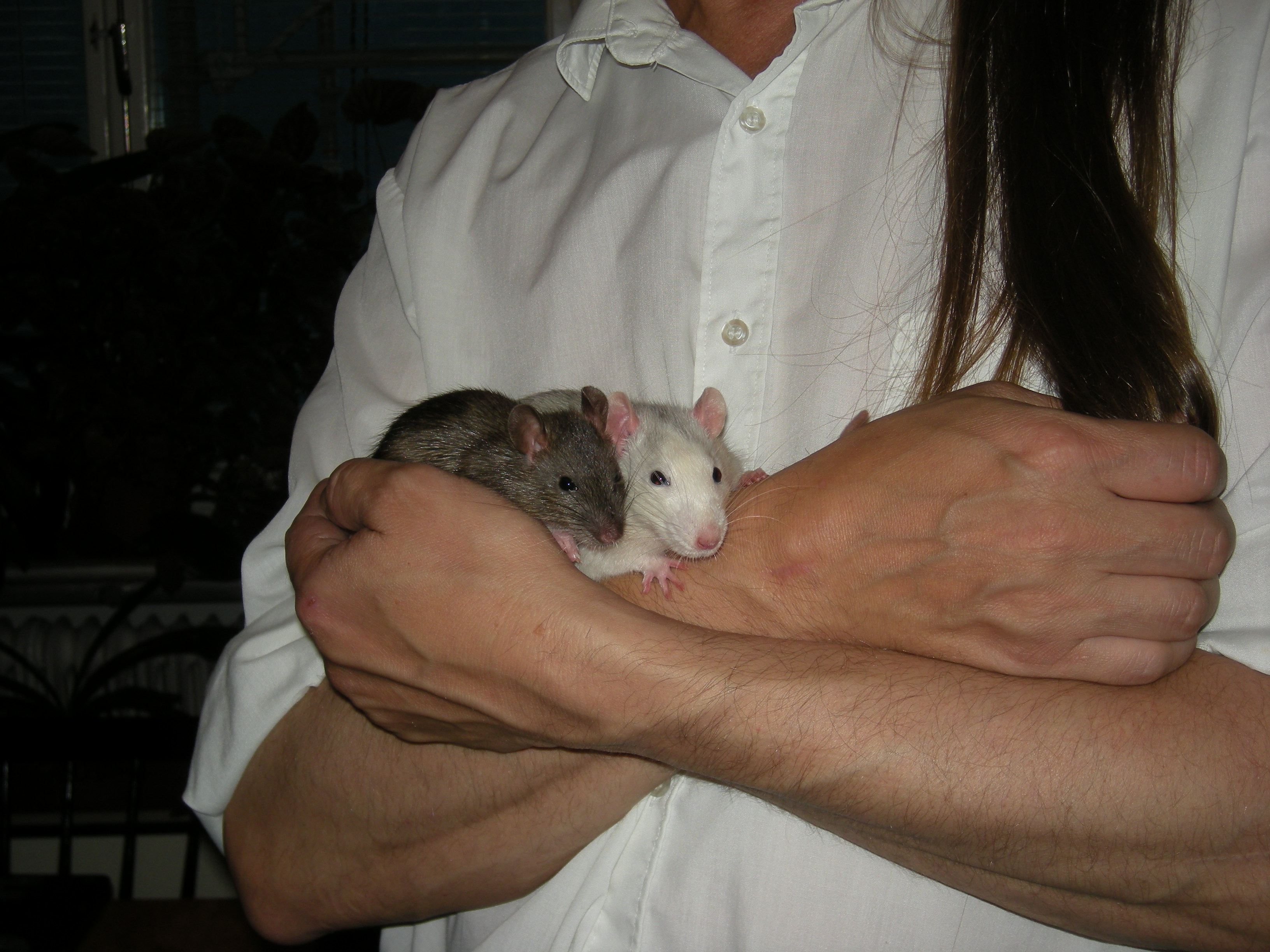 (1.3MB)
Ingemar holding them both on their first day at home.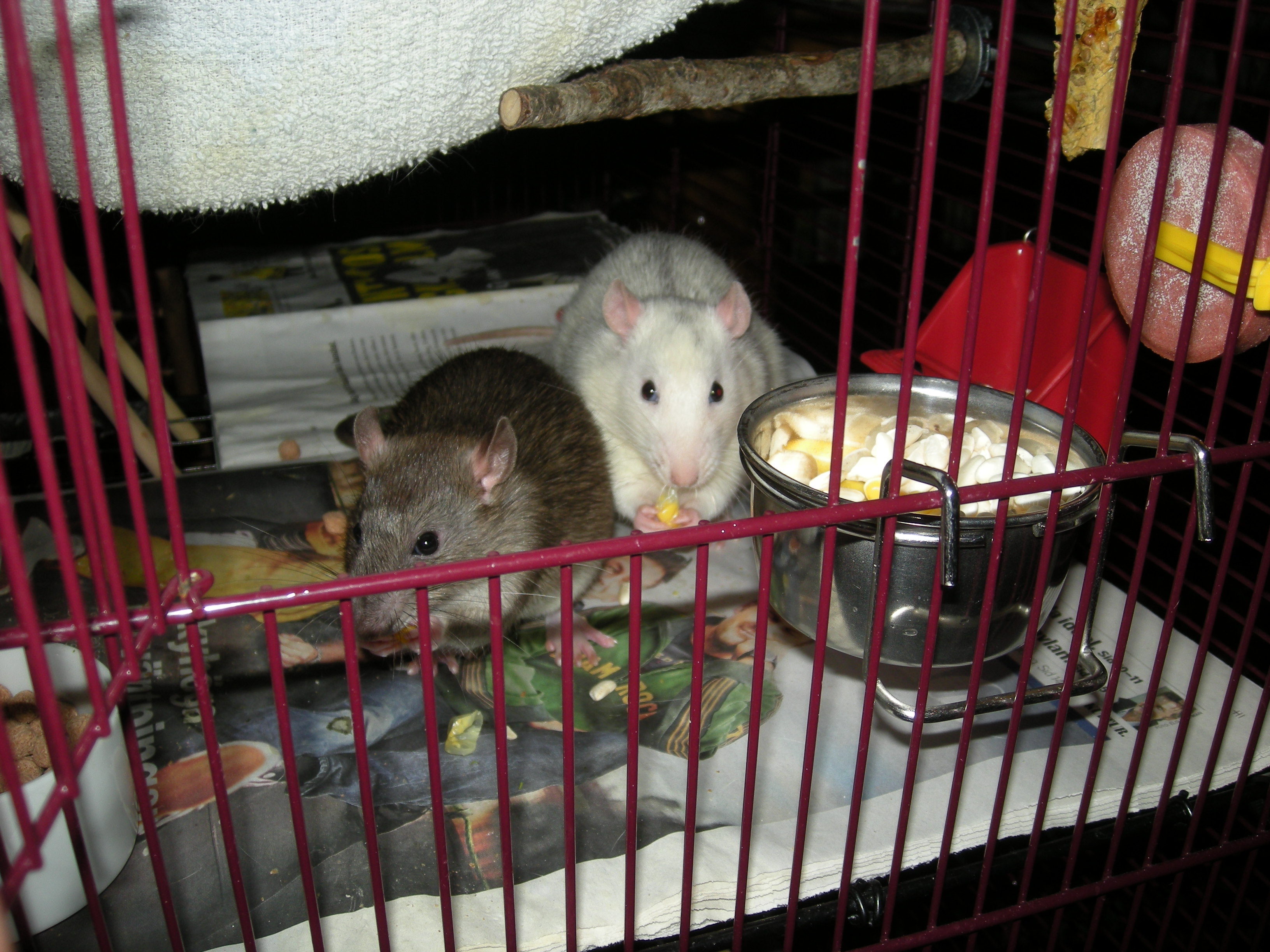 (1.3MB)
Food!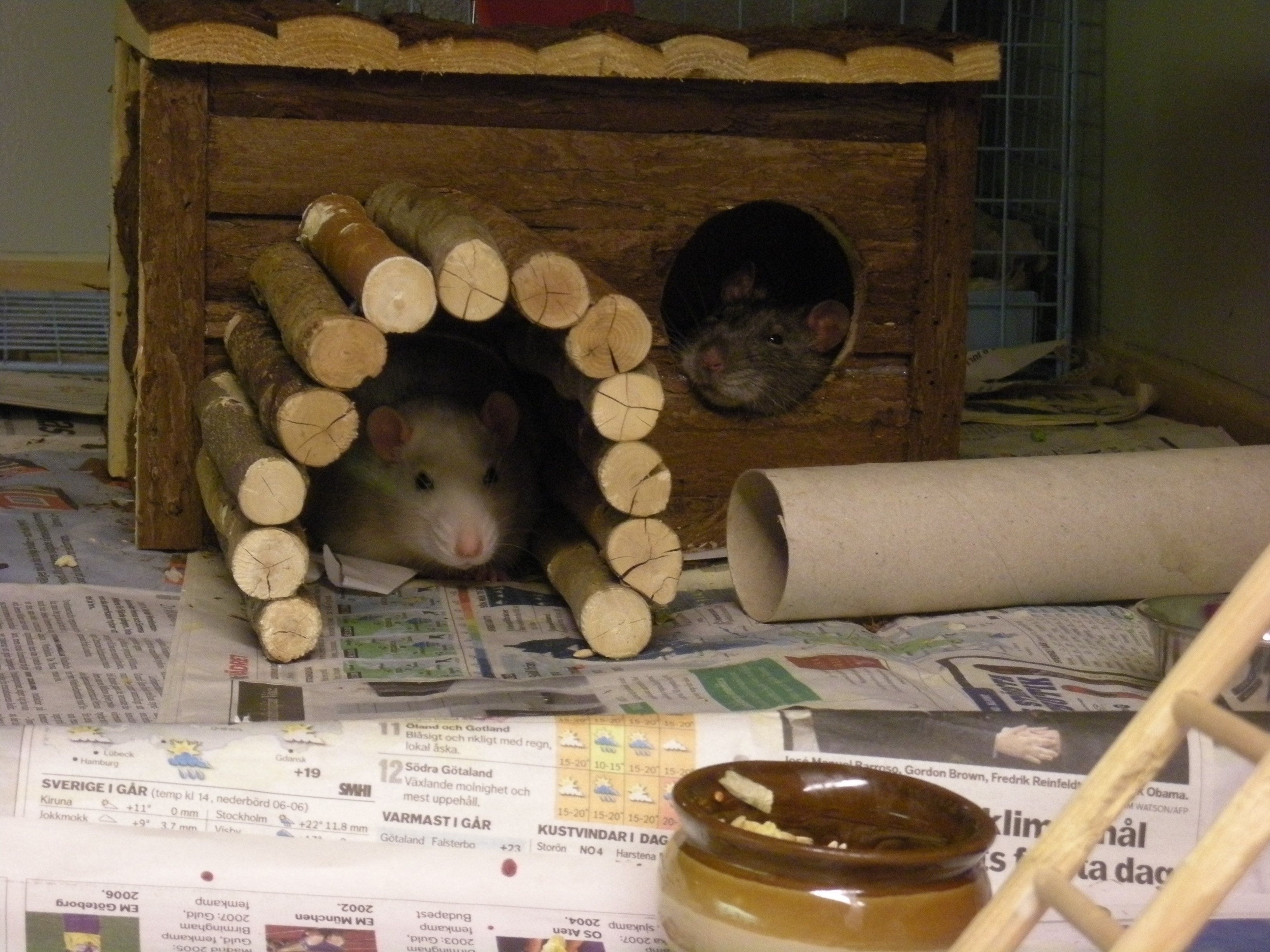 (1.3MB)
Lazy rats.






Findus and Felix (born mid March 2011 Felix died March 2013 Findus died April 3 2014, 3 years old!)
Pictures coming....





Olle and Bellman (born March 10 2014 Olle died May 25 2014 in a freak accident with a stoneware bowl :-( Bellman died March 14 2016)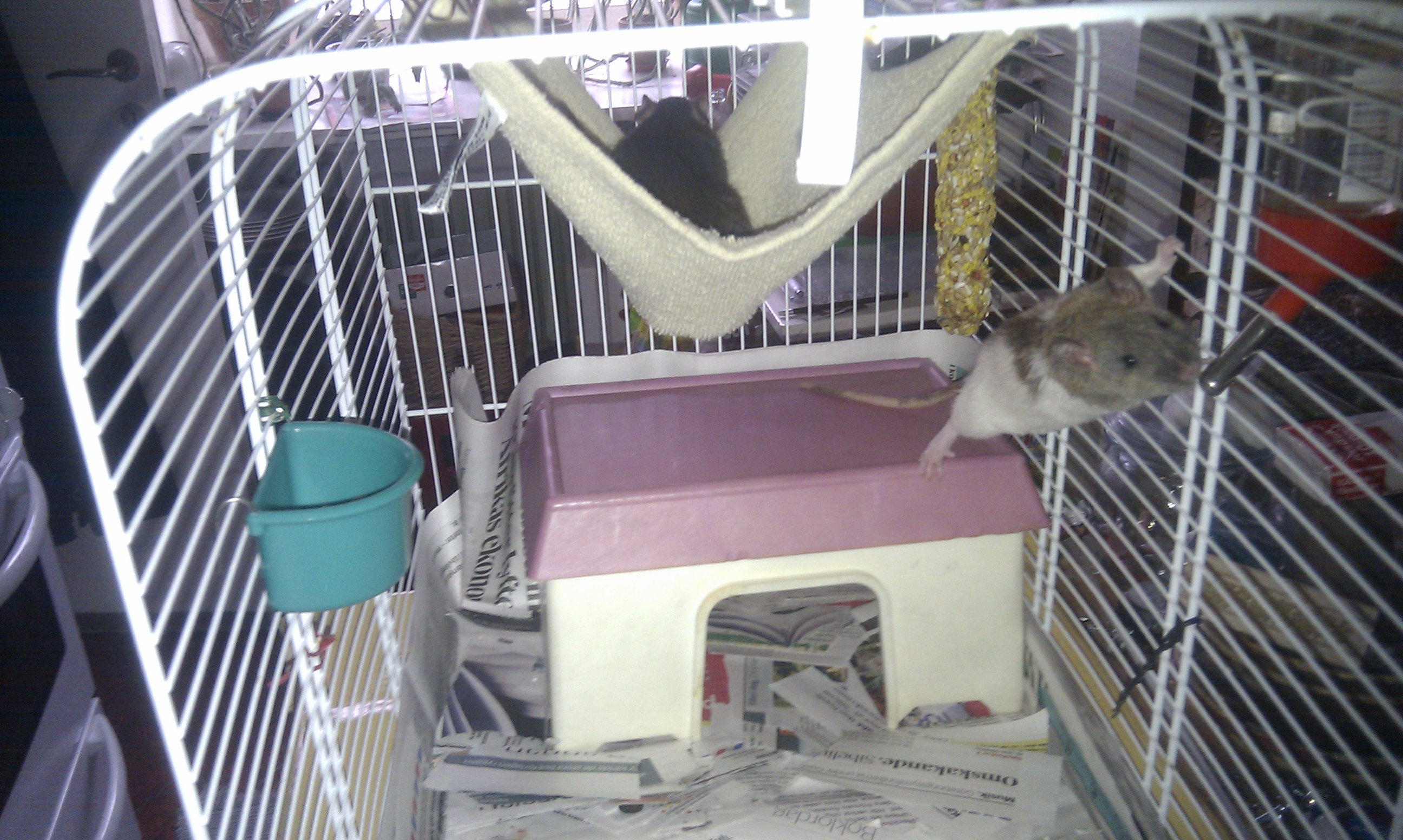 (773kB)
Newly arrived.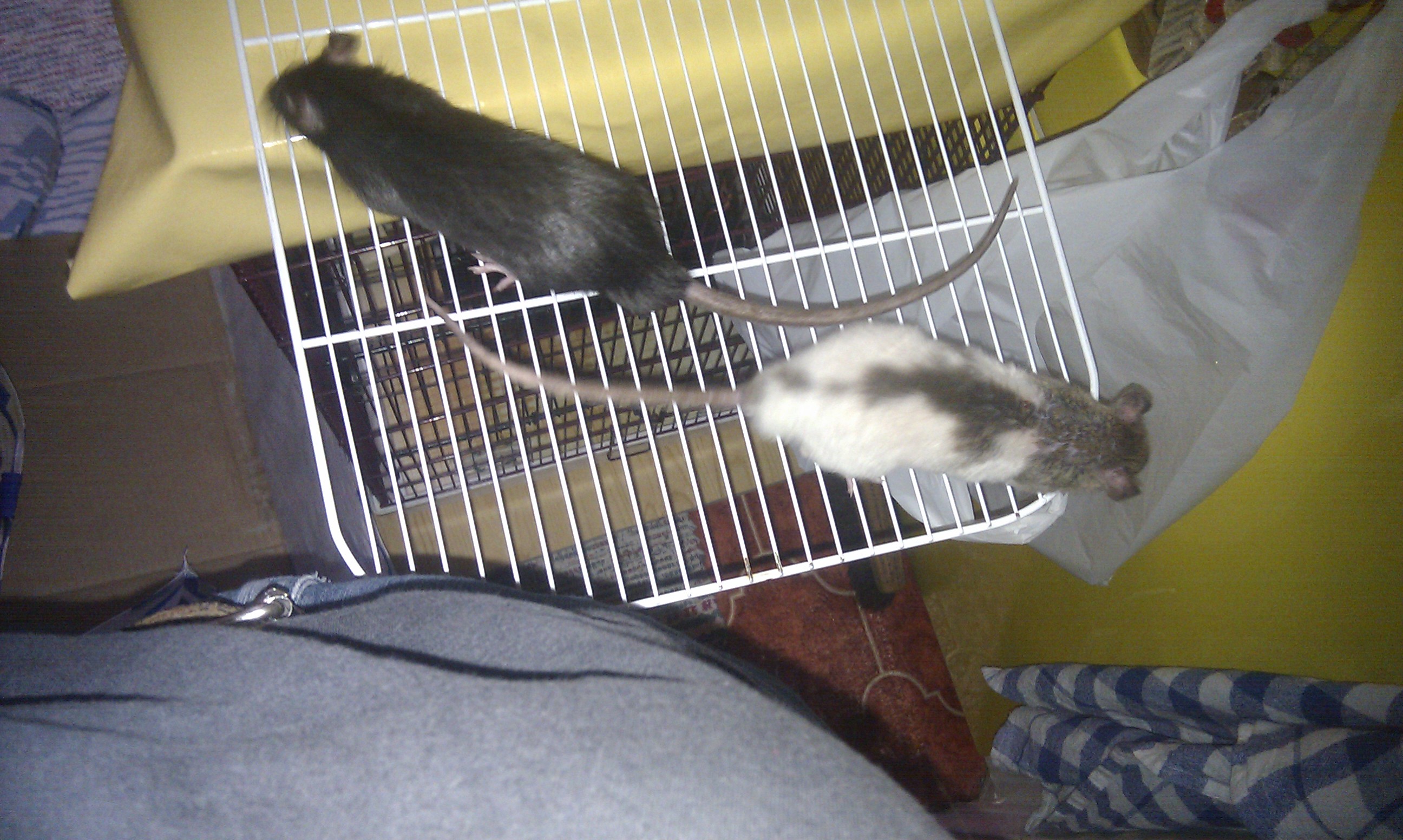 (863kB)
Curious creatures.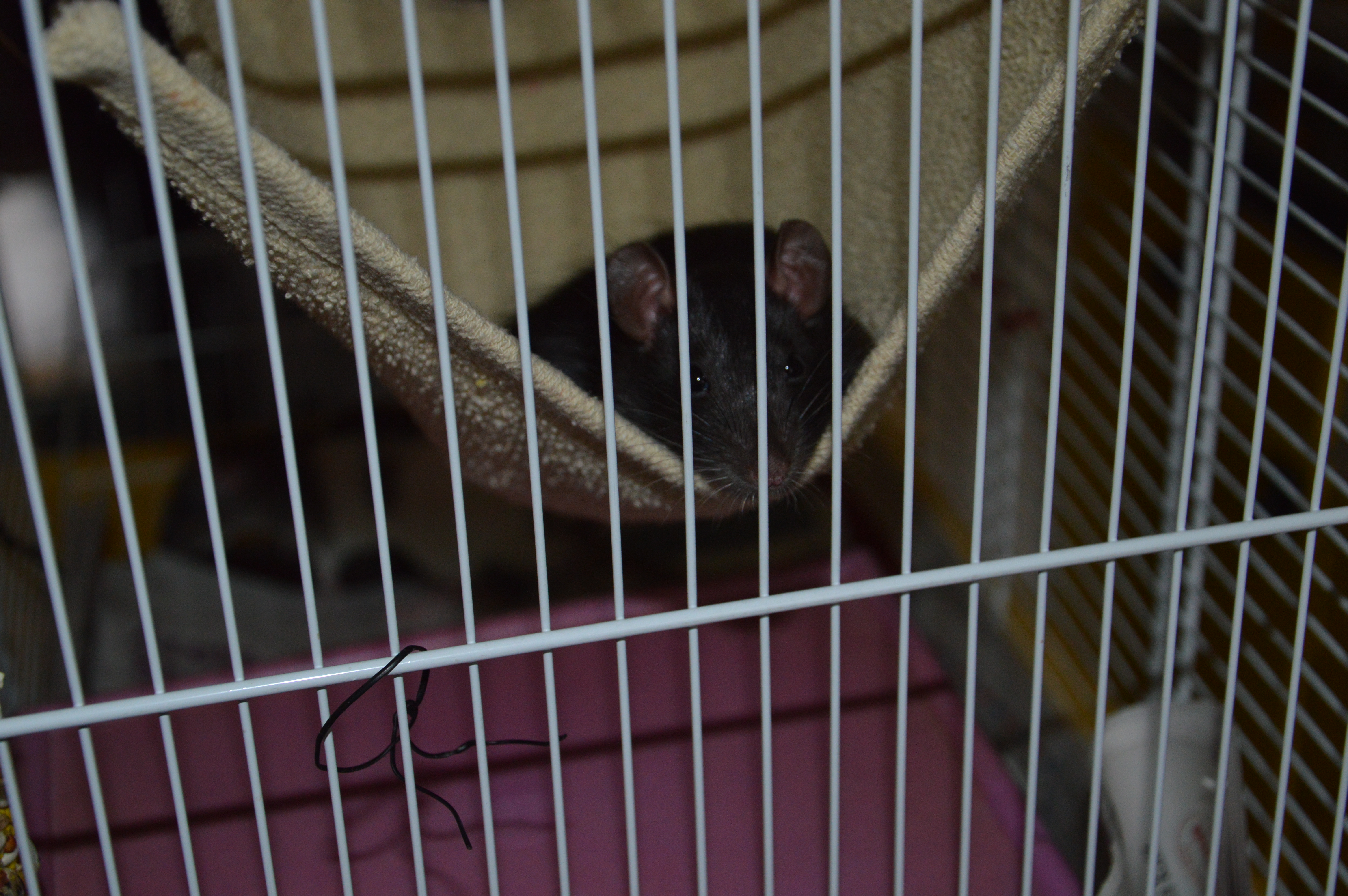 (6.2MB)
Olle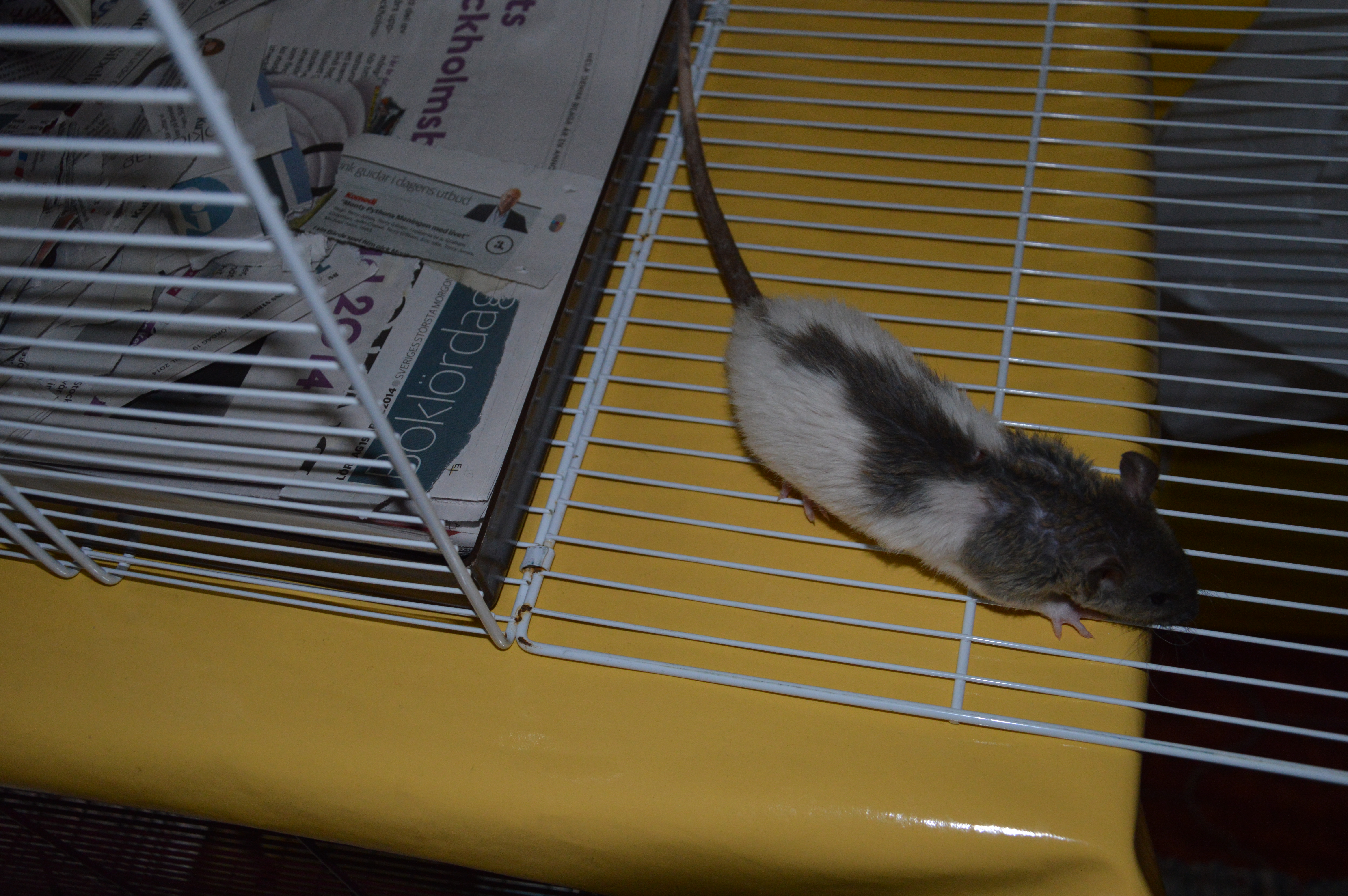 (6.1MB)
Bellman





Bobbo (born March 10 2014 died February 14 2016) another brother to Bellman and Olle, luckily we could have him instead of the tragically diseased Olle
Pictures coming....





Molly (unknown age died November 23 2016) was a rat we got through the animal rescue center in Umeå. She turned up at the local Police station as a result of an eviction.
Her previos owners probably didn't have enough money to feed her properly since she was extremly tiny, but there is no doubt that they cared about her, she was a very social rat.
Pictures coming....