Till Grüne-Yanoff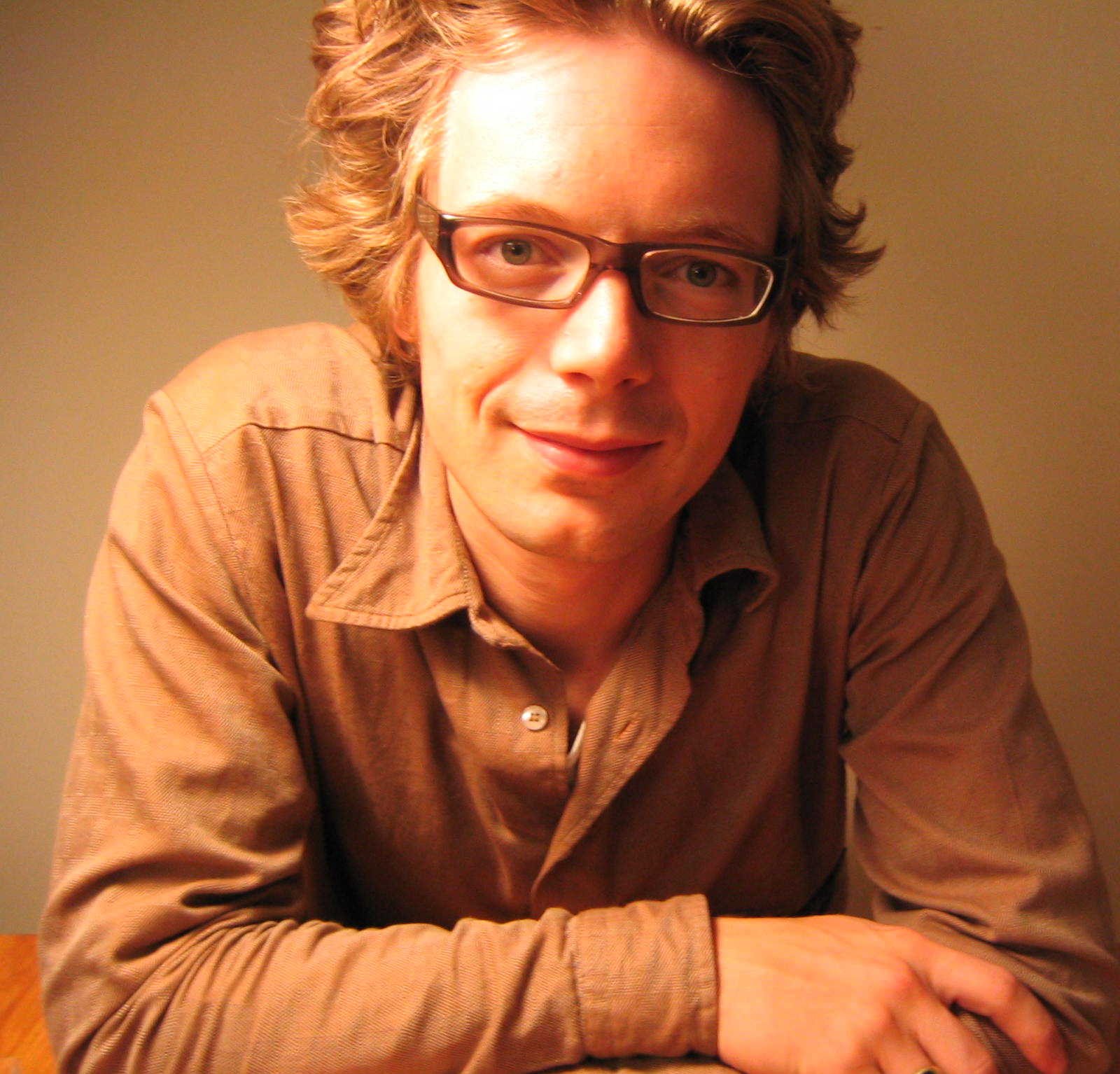 Till Grüne-Yanoff is associate professor ("Universitetslektor") of philosophy at the Royal Institute of Technology (KTH) in Stockholm.

His research focuses on the philosophy of science and on decision theory. In particular, he investigates the practice of modelling in economics and other social sciences, develops formal models of preference change and discusses the use of models in policy decision making. Click here for his Google Scholar page.

Till is also a member of the TINT Finnish Centre of Excellence in the Philosophy of Social Science in Helsinki, sponsored by the Academy of Finland.

He lives with his wife and his two children in the beautiful Vasastan neighborhood of Stockholm.
---
NEWS (scroll down for more. . .)
---

Avdelningen för Filosofi ● KTH ● Brinellvägen 32 ● 100 44 Stockholm ● Sweden ● Tel +46 8 790 9454